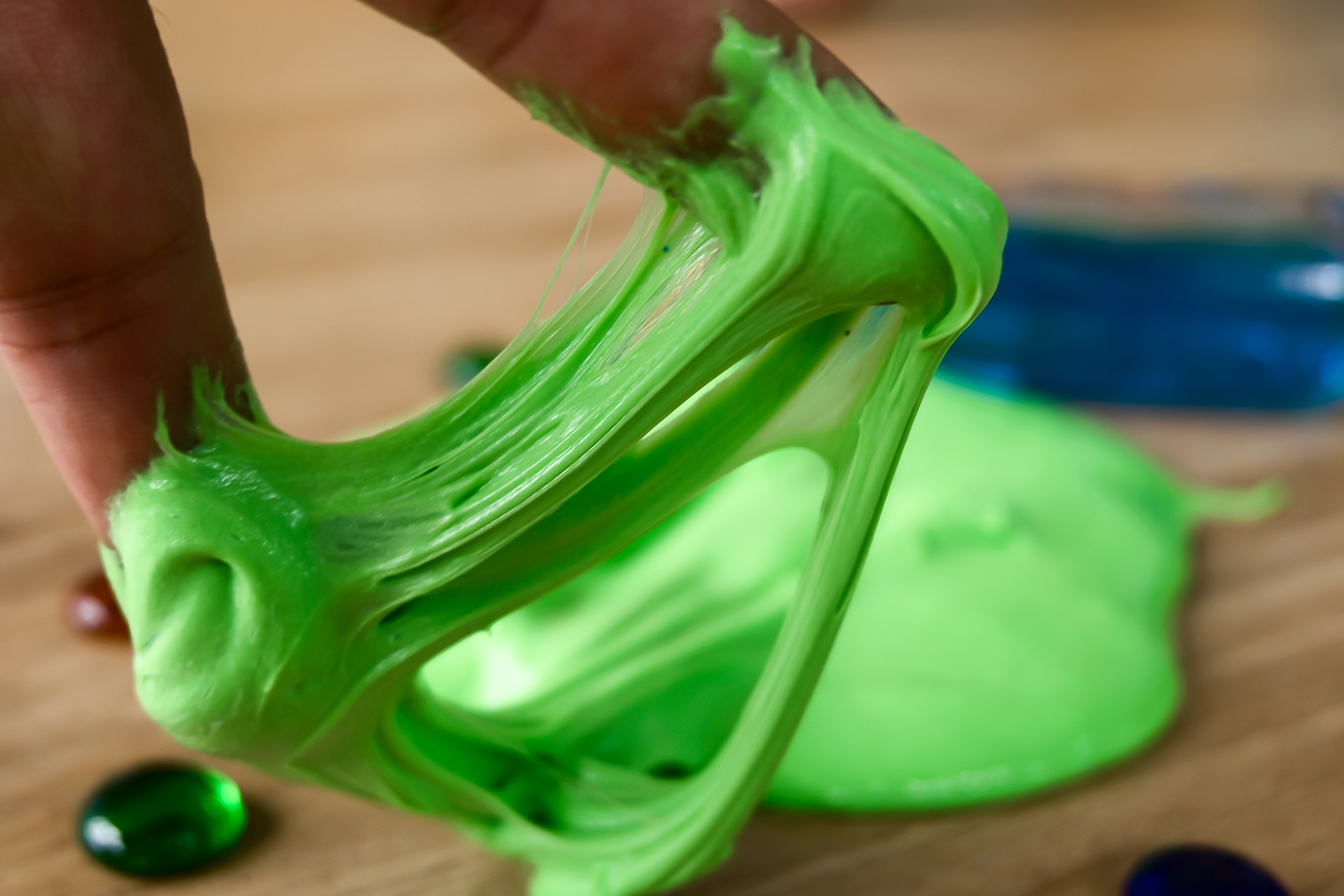 "Children learn as they play. Most importantly, in play, children learn how to learn."
O. Fred Donaldson
Sensory Play
Sensory play is any activity that stimulates your child's senses: touch, smell, taste, sight and hearing. This type of play helps children explore and it encourages them to use science while they play, create and investigate. This type of play can help develop children's cognitive, language, social, emotional, physical and creativity skills.
Early Explorations through the Senses
Babies don't have words to describe things, but they do absorb information through their senses. A newborn's sight is limited at first but gradually becomes better, and their hearing begins in the womb. At birth, the infant can distinguish tastes, smells and touches. Babies become more aware as they grow, not liking their diapers wet, the texture of new food and even not liking loud noises.
Babies can enjoy sensory in many ways. They can feel the water in a pool or bath, feel the wind when outdoors, and respond to music and voices. Toddlers will start doing more, like feeling more materials and scooping or sorting small objects. Preschoolers and kindergarteners will start acting more like scientists. They may start asking more questions of why and how they will start making predictions; they will test their hypothesis and draw conclusions.
Developing and Cultivating Skills through Sensory Play
Children will learn best and remember more information when they engage their senses. As we age many of our best memories are associated with one or more of our senses. Some examples may be a smell of a favorite food from childhood, campfires burning to remind you of a weekend getaway, a song that reminds you of your first love, there are many reasons that our senses help us grow, learn, and remember. By giving children these experiences you are helping them develop and refine their cognitive, social and emotional, physical, creative and language skills.
Read more about sensory facts at: www.pbs.org
Common Barriers for Sensory Play
Space - Some homes and child care don't have a lot of space for many sensory areas. Smaller areas can be made using small dish tubs so children can play with them at the table. These tubs can be stacked and stored so children can access them. The dry ones can also be changed out fairly easy by storing them in Ziploc bags and changing them out in the tubs to keep their curiosity going.
Sensory Play is Messy - Water, paint and glue will get on the floors or tables and sand gets tracked around everywhere. This is common with play; just remember how much the child is learning. Children can help clean up these messes and learn responsibility.
Loss of Interest and Bored of Area - Just come up with new ideas to help capture their creativity. There are many ideas online you can find to help with sensory ideas. Keep the area rotated with new supplies, even putting new items in the sand can make it a new experience.
Selecting Materials
Choose Materials that Work with All Senses - Texture is the main area most people think about because the children feel everything, but add smell to the items. Get items that make noise, or add warm and cold at times. Make sure whatever items you choose are safe for the ages attended for use, some items are not suitable for young children, and many children put things in their mouths.
Provide Bins or Tubs - Besides sand and water tables or areas, give them choices! Children have different preferences, one child may like the smell while another would prefer to feel. Make sure the children have a variety to choose from and to peak their creativity. Measuring cups and spoons, magnetic wands, chopsticks, utensils, funnels, bowls, buckets, etc.
For more information on sensory play areas visit Learning 4 Kids.
Winter Sensory Play Activities
Cloud Dough

Mix with your hands, 4 cups of flour and ½ cup of oil (baby oil or canola oil) for about 5 minutes. You can add drops of scents, such as peppermint for a winter experience.

Gooey Gak

Squeeze 4oz of glue in glass bowl, mix in 1 ½ bottles of warm water, add food coloring. Mix 1 tsp of Borax into ½ cup of cold water, and slowly add this solution to the glue mixture. Mix well. Can store in Ziploc bag for about 2 weeks. Can add winter confetti to Gak for a more winter look.

Tub of Rice

Mix dry white rice with some big red, green and white bittons, magnetic bells and small pompoms in red, green and white. You can use measuring cups, magnetic wands, chopsticks and kids can sort, or try to pick up pompoms with chopsticks, many things can be added to make it different.

Dig for Surprises

Put colored sand in tub and hide holiday or winter items, children can search for the hidden items in the sand.

Winter Sensory Bin

Packing peanuts, blue pompoms, small pieces of silver ribbon, and snowflakes, and clothespins to use as pinchers (paint blue for winter). Mix in pan and let them explore and use clothespins to help strengthen their small muscles and hand-eye coordination. They can also practice matching with the items, there's no right or wrong way to use this idea.

Real Snow Bin

Bring in real snow and put in play container so kids can play with it in the house. Give them some items to play with in the snow; measuring cups, trains, animals, etc.

Salt Candy Cane Writing Tray

Use a large cookie sheet with a lot of salt. Give the kids a candy cane to use to draw pictures or letters, etc. in the salt.
Tags: sensory play , sensory , play , create , investigate
« Back